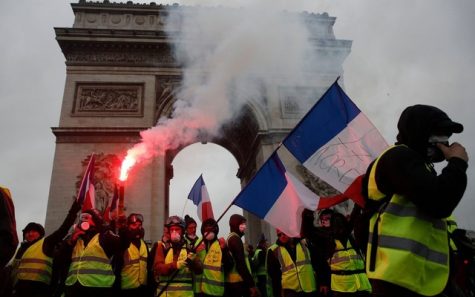 Patrick Ales, Staff Writer

December 9, 2018
At the root of any democracy is the right of the people to protest against their government and advocate for their interests. Many times, these protests are organized by an opposing political party or an interest group with the goal of rallying support for their cause. In a separate category stand the...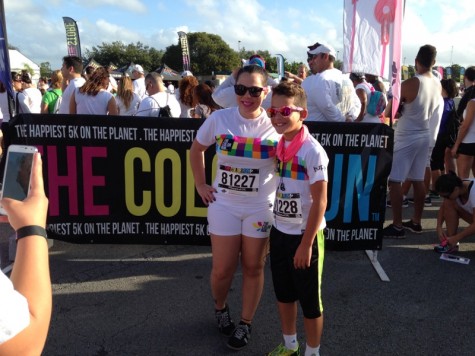 Lane Morris, Staff Writer

November 26, 2014
On Nov. 23, 2o14, the Color Run-Kaleidoscope Tour was held at the Sun Life Stadium. The 5k race started at 9:00 a.m. and the runners received a white t-shirt, a bag and temporary tatoos. "It was definitely worth getting up early for and believe it or not, I was smiling the whole time," sophomo...