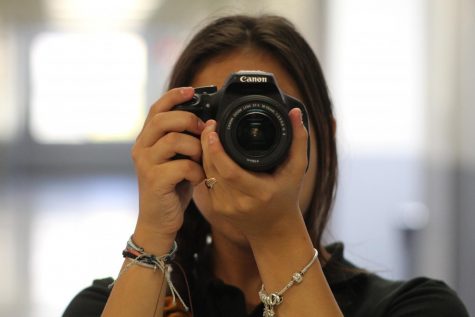 Stephanie Andrade, Staff Writer

March 16, 2020
Coral Gables Senior High (CGSH) is a campus full of opportunities and chances to meet new people, offering many different clubs, sports, and a wide range of different classes to help students find their place. This year, the fall of the 'GablesLive!' publication took a fall, removing broadcasting as ...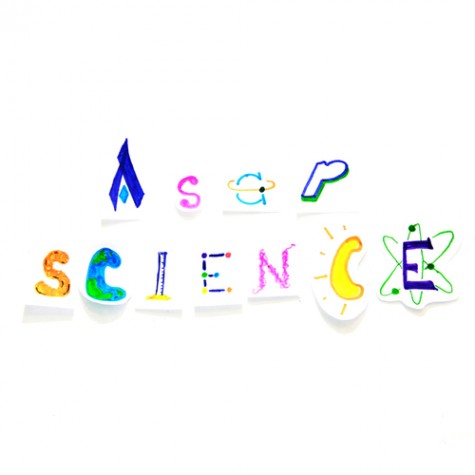 Olivia Pelaez, Staff Writer

January 8, 2016
Our Rating: A+ ASAP Science is an educational Youtube channel that is devoted to answering interesting science questions in around three minutes. What's different about this Youtube channel is that all the compelling explanations are accompanied by bright, fun drawings of the information ...