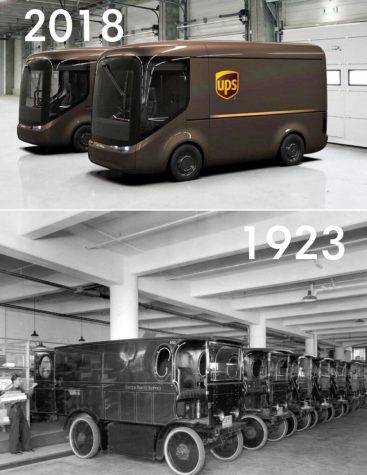 Miguel Lemus, Staff Writer

September 13, 2018
The United Postal Service (UPS) has become one of the largest worldwide delivery systems over the past century, making millions of deliveries every day. Since 2016, they have worked alongside a vehicle manufacturer, Arrival, to re-innovate their trucks completely by incorporating additional safety...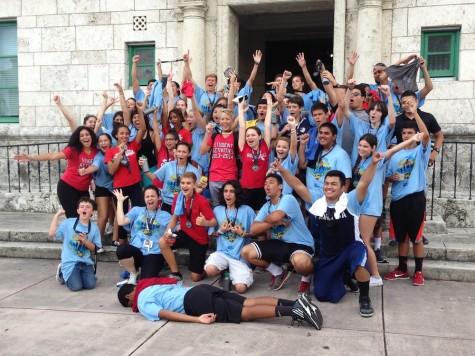 Albany Muria, Editor

September 10, 2014
On Saturday, September 6, the streets of Coral Gables were more jam-packed than usual as the United Parcel Service (UPS) held its fifth annual 5K, which benefited the United Way. The event took off at the Coral Gables City Hall and continued through the Granada Golf Course. The runners ran in a...