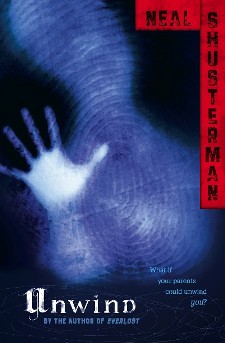 Jake Paz, Staff Writer

November 13, 2014
Our Rating: A This heart-stopping fiction novel written by Neal Shusterman only urges readers to keep turning the page, as it cleverly depicts a peculiar dystopian society. It takes place in future America long after the Heartland War, a bloody and destructive civil war that turned fathers, sons an...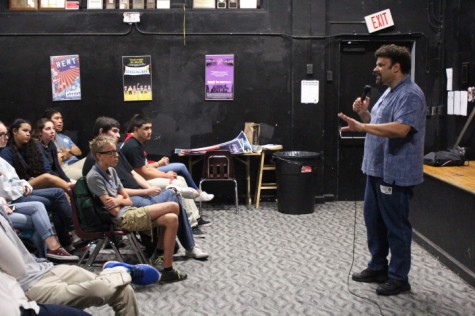 Maria Estrada, Spanish Editor

November 1, 2014
On Oct. 27, award-winning novelist Neal Shusterman visited Coral Gables Senior High School and delighted his audience with a presentation through which he encouraged constant interaction between the audience and himself. Shusterman initiated his presentation with a Q&A session in which he rallied the...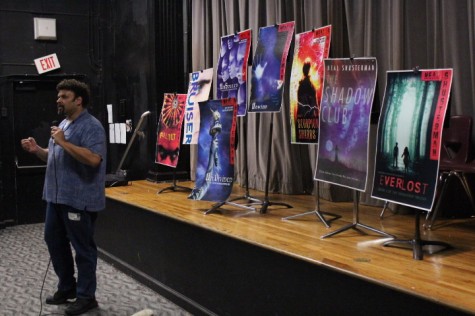 Bryce Scanlon, Photographer

October 28, 2014