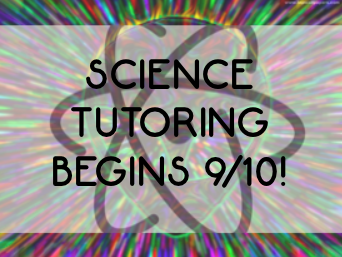 Daniela Quijano, Managing Editor

September 9, 2015
The New Gables Science National Honor Society (SNHS) will now offer science tutoring in Ms Kiely's Room (2109) Mondays and Thursdays after school from 2:20 to 3:30 beginning on Thursday, 9/10. Biology tutoring will take place on Mondays and Chemistry tutoring will take place on Thursdays.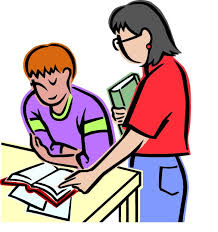 Business Manager

February 10, 2015
As we are getting ready for AP/IB testing in May, many of our teachers are offering tutoring after school. Attached please find the calendar for the next few months when teachers will be available for tutoring. If you have any questions, please let us know.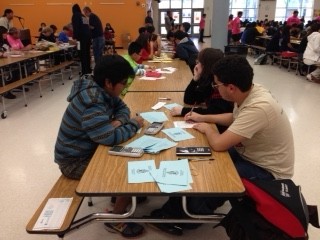 Daniela Quijano, Editor

October 6, 2014
Mu Alpha Theta (MAΘ) is a nationally recognized math honor society that has been available at Gables in the past few years. However, due to a lack of leadership, it has failed to blossom into its full potential. Despite past obstacles, this year will be different. With a brand new board and enthusiastic...