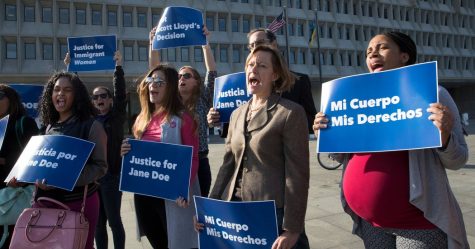 Jesse Zambrano, Staff Writer

October 31, 2017
Since the 2016 presidential election, there has been much upheaval regarding immigration, both legal and illegal. The POTUS surrounded most of his campaign  around solutions to one of the "greatest" threats facing the United States, also known as the illegal immigration of certain "bad men"; nonetheless, Trump was real...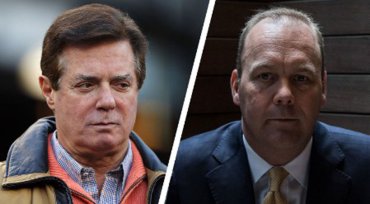 Jesse Zambrano, Staff Writer

October 30, 2017
In recent news, Paul J. Manafort Jr and Richard W. Gates III have been indicted by the special counsel, led by FBI top investigator Robert Muller, that is investigating potential Russian involvement in the 2016 elections. Manafort, a well-known member of the Republican Party, is a longtime political...