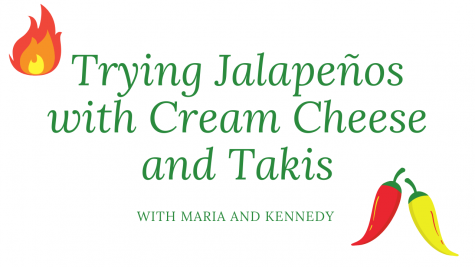 Kennedy Martin-Jones and Maria Fernandez

October 17, 2020
TikTok has a wide variety of trends. Watch how Kennedy and Maria try the Jalapeños with Cream Cheese and Takis, giving their full honest review.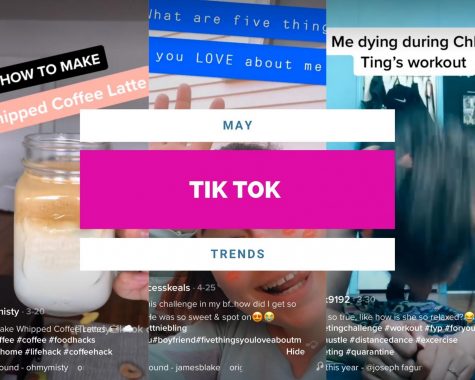 Nataly Leiva, Staff Writer

May 10, 2020
As most of us are stuck at home finding a way to entertain ourselves, TikTok users have been participating in the most recent trends going around. Those who are used to this app know how these trends tend to vary around every week. Here are the most recent ones on people's "For You" page. Make Your ow...