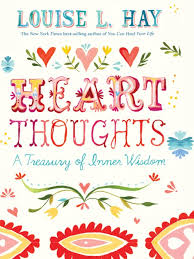 Samantha Valero, Staff Writer

February 15, 2015
Our Rating: A Heart Thoughts, a self-help non-fiction book written by Louise L. Hay, has been changing perspectives since 1992. Although it may sound like an 'old person' book, Heart Thoughts has little pieces of inner wisdom that can guide you through almost any problem you may face. "I believ...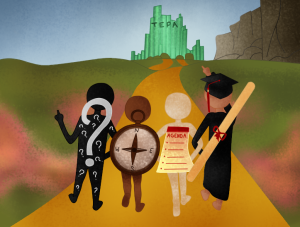 Sophie Feinberg, Staff Writer

February 28, 2014
As high schoolers, we have adulthood looming over our heads. Within four years or less, we must step into the adult world, where the task of finding a job becomes a daunting reality. Unfortunately, we can't just click our sparkly red heels together like Dorothy, from the Wizard of Oz, and transport to...