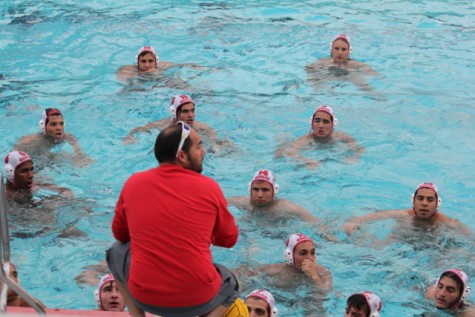 Robert DeDonatis, Staff Writer

March 3, 2016
Tuesday, Mar. 1, the Cavaliers' water polo teams both took home wins after beating Terra at the Ransom Everglades High school campus. The boys team seemed to take control of the game quickly with the final score coming out to a whopping 15-1 with senior Alex Biondi scoring 6 of the 15 goals and sho...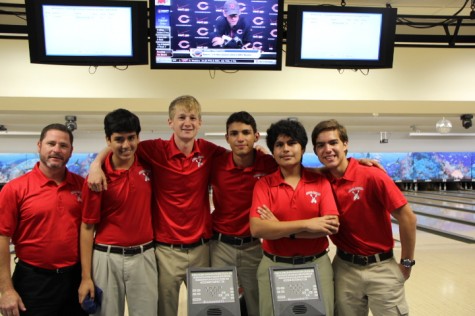 Kelsy Pacheco, Sports Editor

October 23, 2014
This year's bowling team has had quite the successful season. When the team went out to the Greater Miami Athletic Conference (GMACs) on Tuesday, Oct. 21, it had a great start but a rocky ending. The team made it to the second round of GMACs this time around, but got knocked out of the compet...