Gables Water Polo Takes Another Win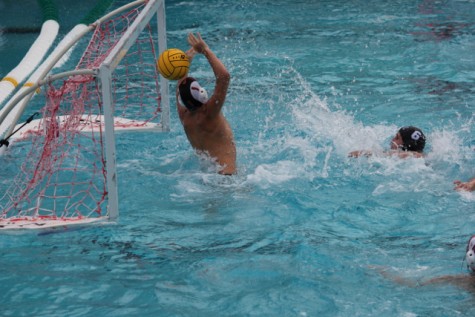 Tuesday, Mar. 1, the Cavaliers' water polo teams both took home wins after beating Terra at the Ransom Everglades High school campus.
The boys team seemed to take control of the game quickly with the final score coming out to a whopping 15-1 with senior Alex Biondi scoring 6 of the 15 goals and showing another great performance for the teams
"I thought the team had a great game. It prepared us for what we're going to face in the rest of the season and it showed us what we need to improve on in order to win and do well," senior Alex Biondi said.
The girls on the other hand were in for more of a challenge. Ultimately taking home the win they ended their game with a nail biting 10-9 victory.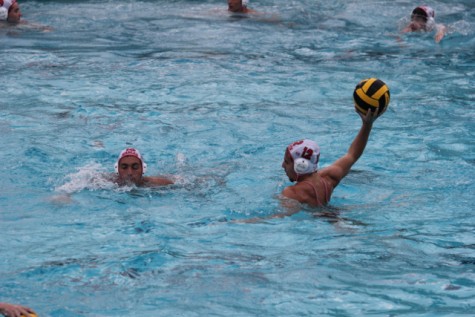 Come check out the boys and girls water polo teams on Mar. 17 as they take on ATM at the FIU North Campus. The girls play first at 3 P.M. and the boys play at 4 P.M.
The CavsConnect staff encourages comments and conversation on all of our content. We reserve the right to remove comments that are vulgar, rude, hurtful, or unrelated to the topic.