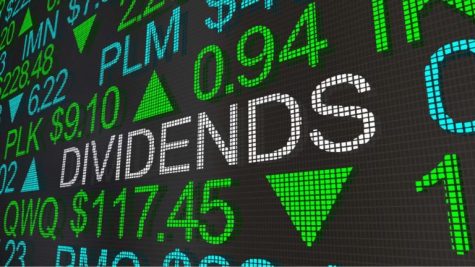 Japheth Oyedepo, Staff Writer

August 10, 2019
On Monday, Aug. 5, the United States Treasury declared China a "currency manipulator". This most recent chapter in the story that is the U.S.-China trade war caused worldly markets to panic and many companies around the world to lose value. It was the worst day of the year for the New York Stock Exchange...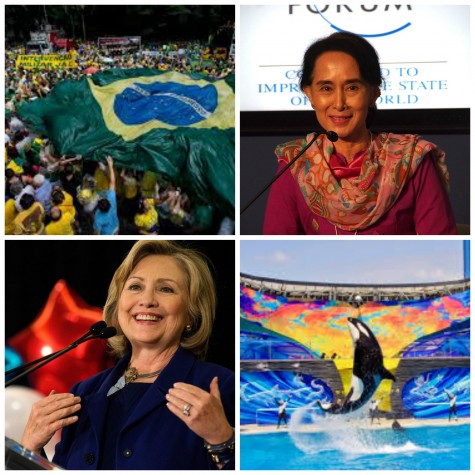 Sophie Feinberg, Editor

March 20, 2016
International Affairs Brazil protesters call for President Rousseff to resign "Huge crowds have taken to the streets across Brazil calling for President Dilma Rousseff to resign. Opponents blame Ms Rousseff for a severe recession and a corruption scandal also engulfing her predecessor, Luiz Inacio Lula da...