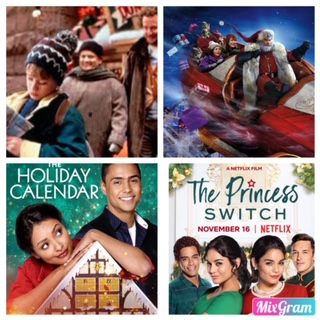 Mark Snyder, Multimedia

December 6, 2018
Christmas is upon us! While everybody has their own way of celebrating, Christmas movies are a staple in every household. Which movie are you?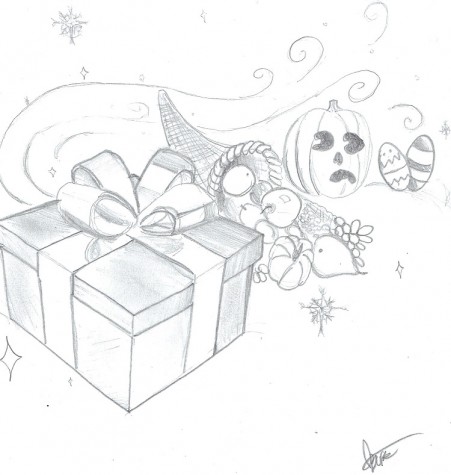 Cavan Wilson, Staff Writer

December 17, 2014
'Tis the season to be jolly, but it might not be unless you're celebrating Christmas. Over the years, most of the holidays seem to be disappearing as Christmas becomes more associated with winter and the holiday season. Every year you hear less about Hanukkah and Kwanzaa and more about St. Nick climbing...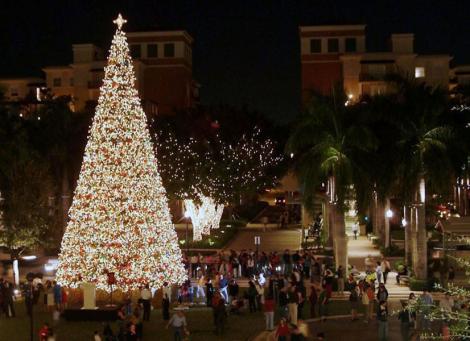 Jake Paz, Staff Writer

November 14, 2014
On Nov. 13, hundreds of people gathered at Merrick Park to celebrate the start of the holiday season at the annual Tree Lighting. Families had the opportunity to meet the jolly man Santa Claus, after he and Mrs. Claus made a big entrance on their magical fire truck. Those who attended were entertained...