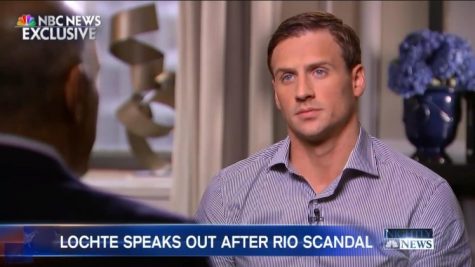 Yeileny Lopez, Staff Writer

September 2, 2016
Ryan Lochte's fake robbery scandal at the Rio 2016 Olympics made global headlines and drew some unwanted attention and repercussions for this 12-time Olympic medalist. Lochte fabricated a story about how he was robbed at gunpoint by people impersonating police officers. In reality, Lochte was just tr...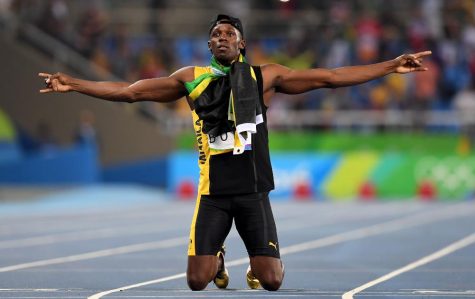 Natalia Rodriguez, Staff Writer

August 28, 2016
The Rio Olympics were full of incredible feats performed by skilled athletes from all over the world, but some of the most impressive performances came from Usain Bolt. The Jamaican sprinter concluded the games, and his Olympic career, with three gold medals in the 4x100-m. relay, 200, and 100-meter...