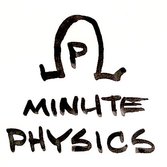 Nicolas Schmidt, Staff Writer

February 16, 2016
Our Rating: A If you like learning about physics and other science-related topics, then MinutePhysics is the channel for you. MinutePhysics is a YouTube channel where you can learn about complicated science topics in less than five minutes. The cool thing about the channel is that it takes t...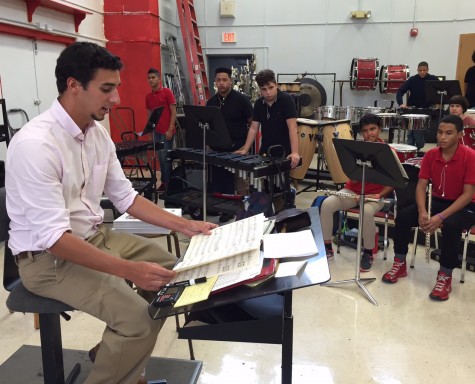 Jake Paz, Opinion Editor

September 9, 2015
Not only are there a lot of new students attending Gables this year, but many new teachers too! Since there are so many new teachers joining the Cavalier family this year, we got to know a little more about some of them. What better way to learn more about your new teachers than by seeing how they respond...