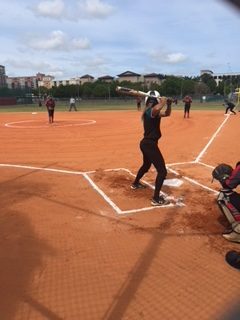 Daniel Toll, Sports Editor

May 15, 2018
Last Friday, May 11 at 4:00 p.m., the Coral Gables Lady Cavaliers Softball team went head-to-head against Coral Reef Senior High School in a high-stakes game that would ultimately allow the triumphant team to vie for a state championship. The battle between the two rival teams was undeniably close, resulting...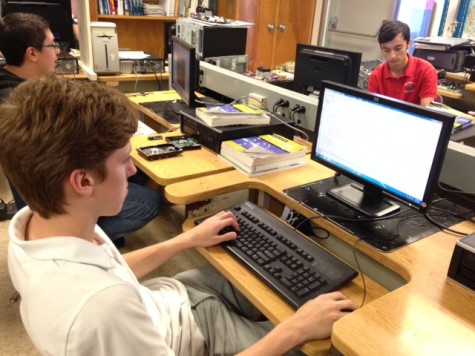 Lane Morris, Staff Writer

March 13, 2015
Meet freshman Connor Drucker, the new IB student on campus. He recently changed schools and is very excited to be a part of the cavalier family. 1.Why did you change schools? A: In general, it wasn't that good [at Reef]. It was a lot more stressful and a lot more work. 2. How do you like it so fa...