Emily Simon, Staff Writer

November 4, 2016
Cooking meals can be a hassle, but it is significantly harder when eliminating key ingredients because of a lifestyle choice in one's diet. Cooking does not always have to be an inevitable chore, especially with easy recipes that are designed to make time in the kitchen easier. A traditional breakfast...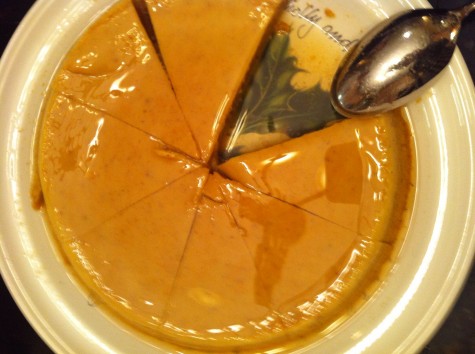 Samantha Valero, Staff Writer

December 19, 2014
Christmas, Hanukkah, Kwanzaa, never-ending family get-togethers...and what do you get at a get-together? Food! While older family members usually handle this, along with every other portion of the holiday festivities, this year try taking a little weight off their shoulders! Continue reading for some...