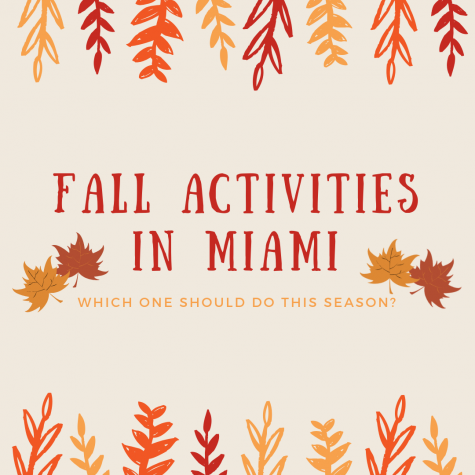 Yeileny Lopez, Student Life Editor

September 28, 2018
https://www.playbuzz.com/item/d9c5e51f-2936-4848-9cd6-000a419061ae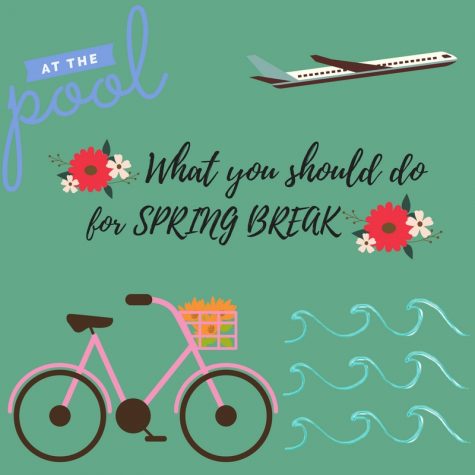 Yeileny Lopez, Opinion Editor

March 21, 2018
Ever since winter break came to an end, we have all been counting the days until spring break. This much-needed break always ends too fast, leaving you feeling as though you have done nothing worthwhile to enjoy your break and dreading going back to the same old routine. If you feel as if your break...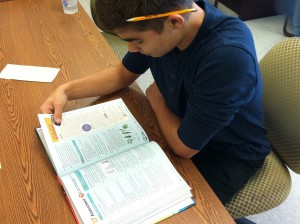 Melissa Valladares, Staff Writer

February 24, 2014
Testing season is that time of the year when students have the most anxiety and get stressed out over passing an exam. Tests such as End-of-Course exams, AP exams, and IB exams are taking place mostly in the second semester. To be prepared for these upcoming tests, it is obligatory to study. Yes, it...