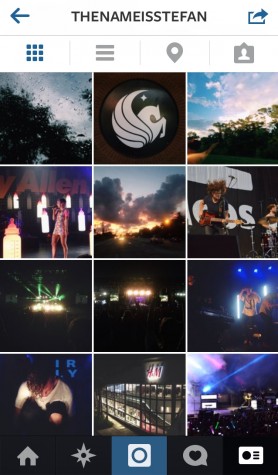 Aliyah Symes, Staff Writer

September 19, 2014
Within the first two weeks of Mr. Nelson's IB Psychology class, students learn about experiments and ethical guidelines. One such guideline is the right to confidentiality. Psychologists understand the importance of the opinions of people who don't want their information released to the world. But...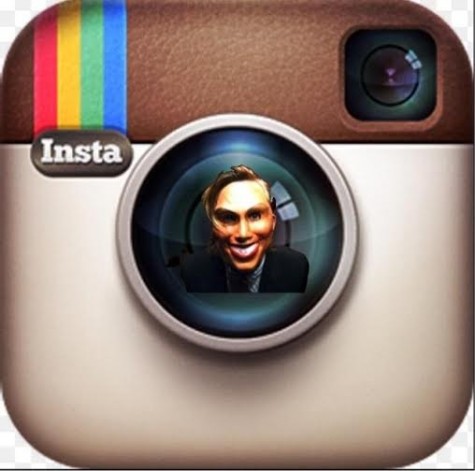 Maria Estrada, Spanish Editor

August 29, 2014
We live in a generation where rapid technological advancement has facilitated globalization and permitted nearly instantaneous correspondence. The invention of the Internet has allowed the predominance of new methods of international communication, especially the flourishing prevalence of social media...