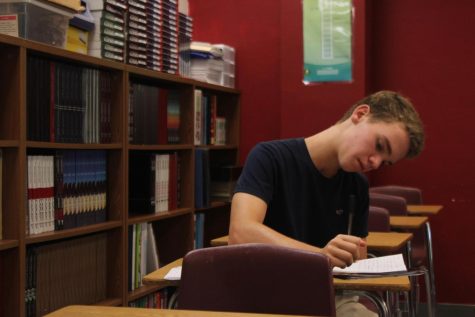 August Field, Cameryn Padron, and Jesse Zambrano

August 18, 2017
The time has come when summer dwindles down to a bittersweet end and the students of Coral Gables Senior High's publications return to school to commence their work for the upcoming year. Students from TV Production, Highlights, Catharsis, Yearbook, and CavsConnect meet with their respective sponsors...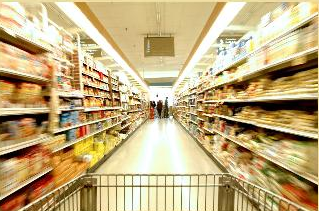 Robert Dedonatis, Staff Writer

February 11, 2016
When entering grocery or department stores, shoppers are bombarded with a variety of name brand products and their less expensive store brand counter parts that come at a fraction of the cost, but may not be exactly the same. In the modern world, people seem to be more interested with the quality of...