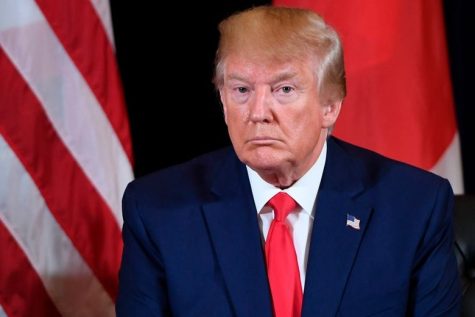 Camryn Bagnall-Koger, Staff Writer

October 8, 2019
Impeachment rumors have swirled the Donald Trump's presidency since inauguration day, first because of Russian interference in the 2016 election, then for his private businesses and now for allegations of colluding with Ukraine to win the 2020 election. While this is still a developing story, there is already enough disturbing evidence...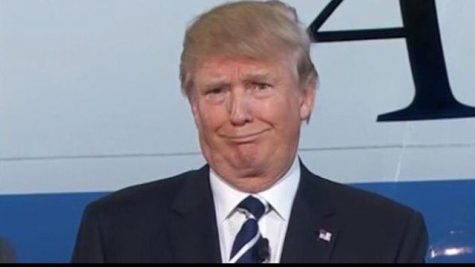 Alexander Yagoda, Staff Writer

December 14, 2016
President-elect Trump has made many controversial picks for his cabinet. To understand his picks, here is an updated list with descriptions. National Security Adviser: Michael T. Flynn Michael Flynn has been a longtime supporter of Mr. Trump and has been outspoken against Islam and the threat of I...