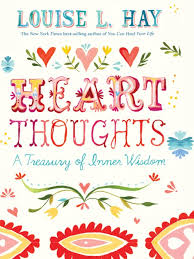 Samantha Valero, Staff Writer

February 15, 2015
Our Rating: A Heart Thoughts, a self-help non-fiction book written by Louise L. Hay, has been changing perspectives since 1992. Although it may sound like an 'old person' book, Heart Thoughts has little pieces of inner wisdom that can guide you through almost any problem you may face. "I believ...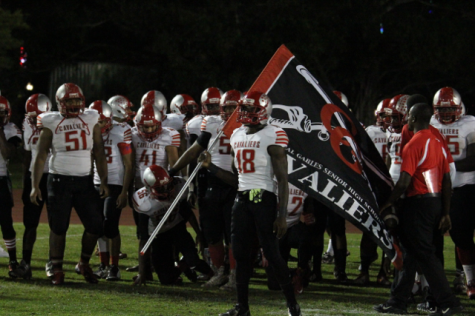 Samantha Valero, Staff Writer, Orestes Gonzalez, Photographer

November 23, 2014
On Nov. 20, 2014, the Cavaliers fought a tough battle against the Columbus Explorers. Our beloved football team's last game of the season ended with a score of 22-0. "We did good but we had a few simple mistakes that have cost us in the long run - we just had to keep on trying to stay positiv...