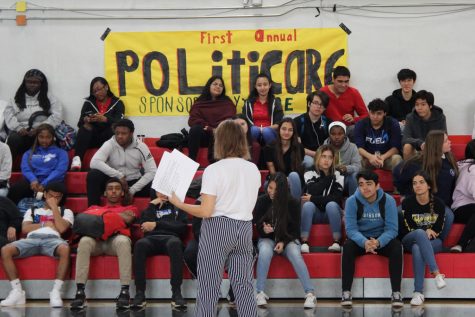 Daniela Parra Del Riego and Lilliana Bonner

March 16, 2019
On Mar. 14, Gables' Political Activism and Civic Engagement (PACE) held its first-ever Politicare. With the intention of educating the student body on topics relating to mental and physical health, PACE invited speakers and fitness experts to teach the student body. A lot of planning went into the...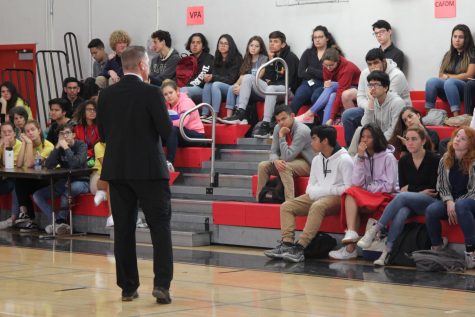 Daniela Parra del Riego and Ana Capiro

March 16, 2019
El jueves 14 de marzo el club de activismo político y compromiso civil (PACE) organizó su primer Politicare. Un evento con la intención de educar los estudiantes sobre temas relacionados a la salud mental y física, PACE invitó a profesionales y expertos en estos temas para hablarle a los estudiantes...