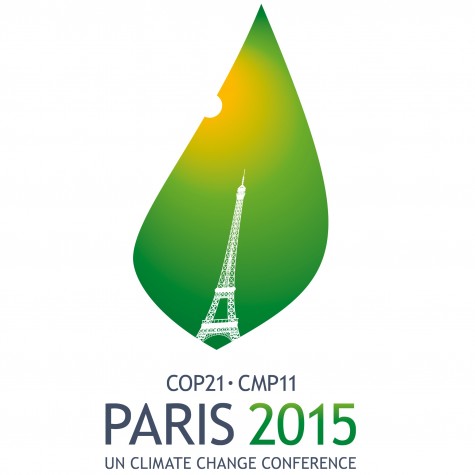 Daniela Quijano, Manging Editor

January 1, 2016
The 21st Conference of the Parties (COP21) took place in Paris from Nov. 30 to Dec. 11, where world leaders discussed climate issues and viable solutions. The expected outcome is a new international agreement on climate change, applicable to all, to keep global warming below 2°C. The first World...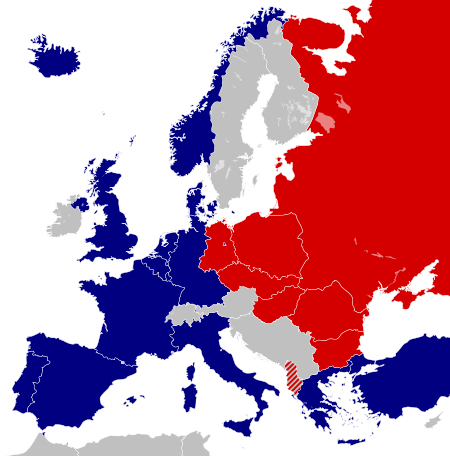 Howard Senior, Copy Editor

September 15, 2014
Throughout the latter half of the 20th century, diplomacy was beset by the conflicting ideologies of communism and capitalism; the United States, by assuming an anti-communist stance through the Truman Doctrine and NSC-68, managed to totally polarize the world between those supporting the American...