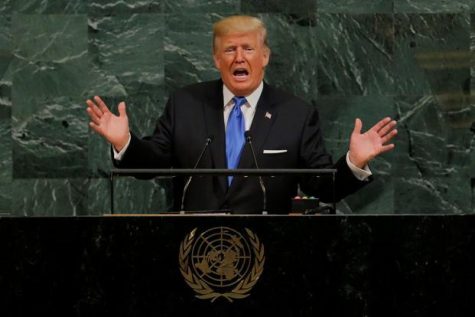 Daniela Parra del Reigo, Staff Writer

September 27, 2018

Filed under International & Domestic, News
The 73rd annual United Nations General Assembly (UNGA) session began on Sept. 18 and was presided by Maria Fernanda Espinoza Garcés of Ecuador. It was in this conference that Donald Trump made his annual speech to the ambassadors which has received international attention. Filled with his usua...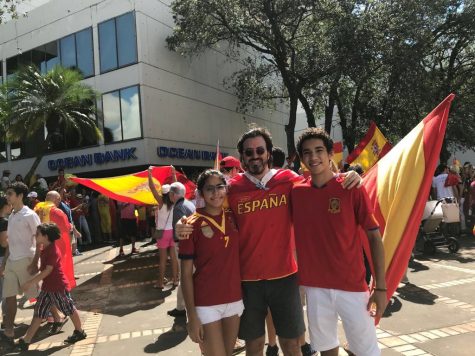 Ana Capiro, Spanish Editor

October 9, 2017

Filed under International Issues, Opinion, Top Stories
For many decades the Catalan people have garnered a sense of independence and sovereignty, despite being a province of Spain. These feelings were put into action last week with a referendum that would decide the fate of Catalonia. With a turnout of only 43%, 90% of those that voted supported Catalonian independence, while only 8% disagreed. The results m...