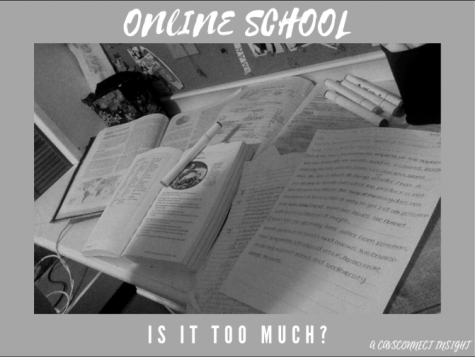 Maria Puyana, Staff Writer

May 3, 2020
On March 12, the city of Miami declared a state of emergency for its citizens resulting in the closure of all schools and nonessential businesses. Teachers and administrators have been working hard in order to continue teaching the curriculum as if it was still being taught inside the classroom. By ...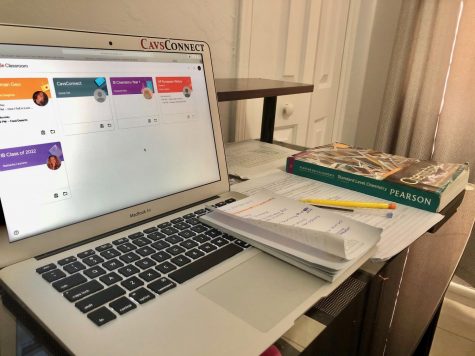 Ingrid Moises, Staff Writer

March 28, 2020
In light of all the chaos going on in the world due to the coronavirus pandemic, everyone's daily lives are being affected. From stores and restaurants shutting down, to sports events being cancelled, to schools being closed, everybody is being affected by this outbreak. On Tuesday, Mar.17, Florida governor...