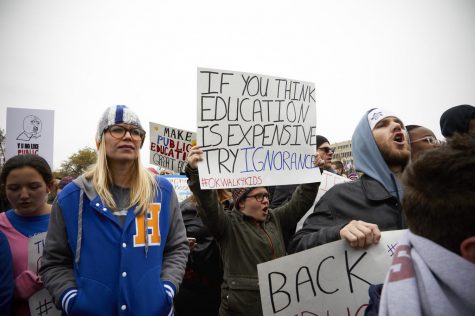 Miguel Lemus, Staff Writer

April 5, 2018
Anger and disappointment ensued among Oklahoma public school teachers following the passage of a surprise bill on Aug. 20 that could potentially cut down teacher benefits in Oklahoma. Prior to this legislation, Oklahoma was ranked among the states with the lowest amount of school funding and has faced...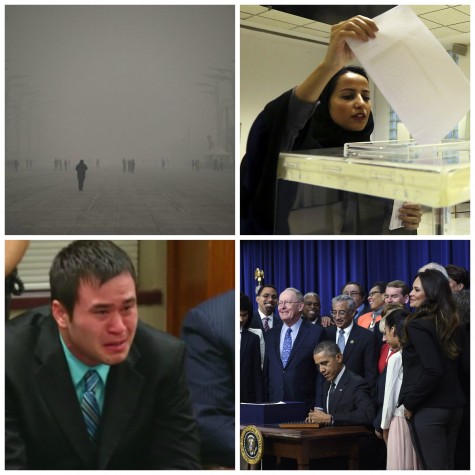 Sophie Feinberg, Editor

December 13, 2015
International Affairs Venezuela elections: socialists dealt a blow as opposition wins landslide "Venezuela's opposition has won an overwhelming victory in parliamentary elections in the oil-rich nation, which is mired in economic turmoil and violent crime. Candidates for the centre-right...