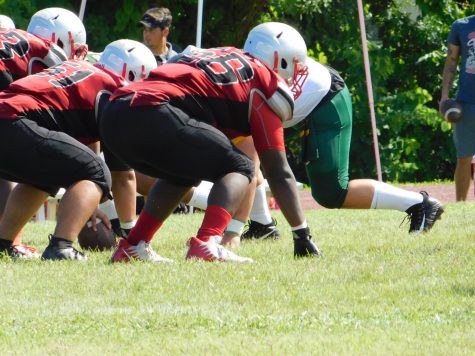 Javier Casanas, Staff Writer

August 25, 2019
The Coral Gables Senior High School Cavalier Football team is composed of very hard-working student-athletes. They have been practicing vigorously since the beginning of summer to get ready for the upcoming fall football season. These football players are very confident and pride themselves in their...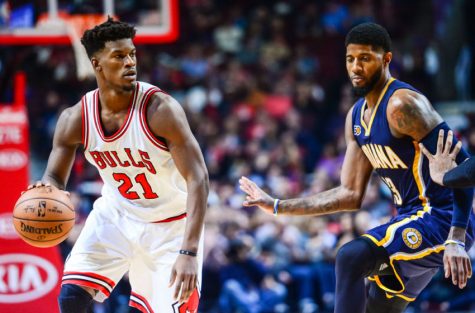 Eric Jimenez, Staff Writer

September 4, 2017
Over the years, the Golden State Warriors have demonstrated mastery in drafting young prospects, taking three college standouts over a span of four years and developing them into All-Stars and Olympians. With the addition of superstar forward Kevin Durant in the summer of 2016, the Warriors set off a...