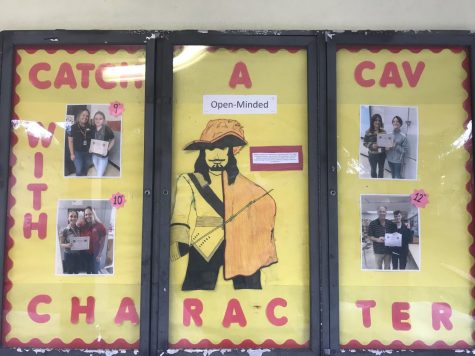 Maia Berthier, Staff Writer

November 15, 2018

Filed under Cavs with Character, Spotlights
Open-minded individuals who are able to acknowledge different perspectives while staying true to their own opinions are crucial to such a diverse city like Miami. This month's Catching a Cav with Character was presented to the following students for their open-mindedness. Congratulations to freshman...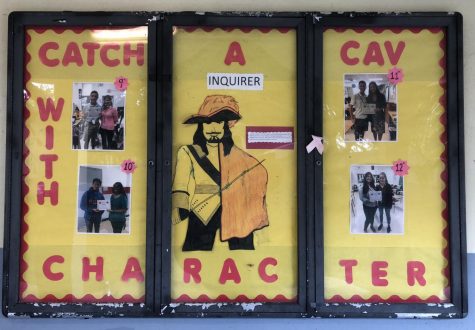 Guiliana Garces, Staff Writer

October 10, 2018

Filed under Cavs with Character, Spotlights, Top Stories
An inquirer can be described as someone who possesses the enthusiasm to learn and grow throughout their educational, professional and personal life. The ambition to improve and develop investigative skills allows an inquirer to nurture their curious personality. The qualities of an inquirer have b...