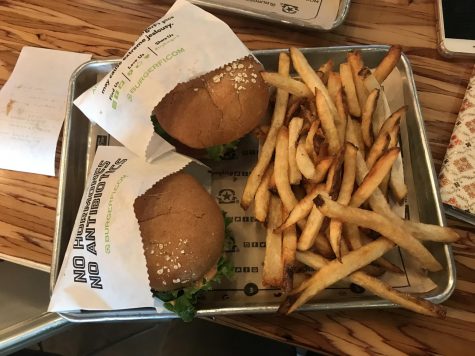 Adriana Castro, Staff Writer

September 22, 2018
Our Rating: A+ Located in the heart of Miracle Mile, BurgerFi offers numerous options for burger lovers. At first glance, the modern looking building does not offer much excitement. However, as soon as one walks in, they are greeted by a change in ambiance. The tables and walls are wooden, giving t...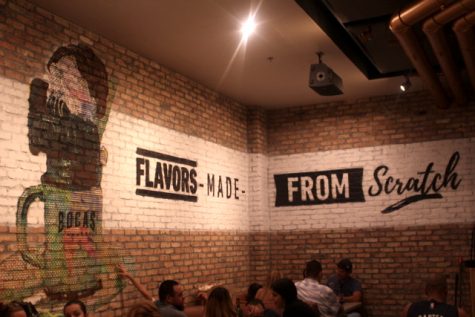 Sara Saliamonas, highlights contributor

October 4, 2017
Boca's House serves milkshakes stacked high with a variety of desserts.