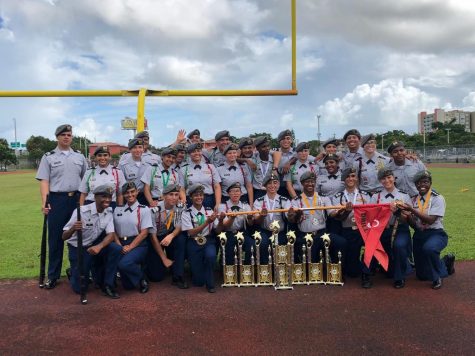 Sofia Cruz, Staff Writer

October 30, 2019
The Junior Reserve Officers' Training Corps had its first drill competition of the year and showed off their talented team skills. On Saturday, Oct. 26, the JROTC members competed against other schools at Miami Jackson Senior High School. They demonstrated their military service abilities in a set of...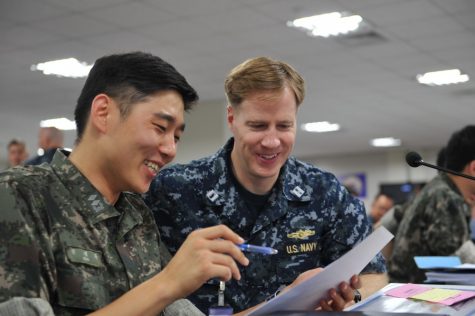 Jesse Zambrano, Staff Writer

August 23, 2017
On August 21, the annual 10-day military exercise between the Republic of Korea and the United States (also called the Ulchi-Freedom Guardian) began. This exercise has been in place since 1976 and was initiated to enhance both countries' readiness for war.  The Ulchi-Freedom Guardian focuses on training...