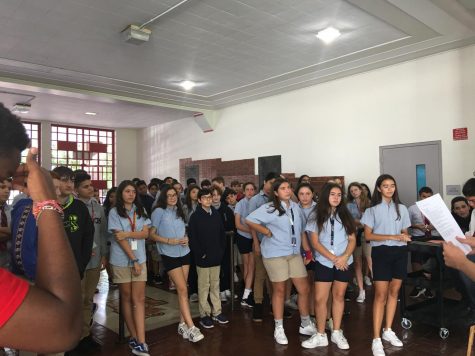 Jeannette Perez, Staff Writer

October 10, 2019
With high school magnet applications officially opening on Oct. 1, eighth-graders from local middle schools began to look into their future high school homes. Coral Gables Senior High started giving tours to the 8th graders who are in this position to give them the information they need to figure out...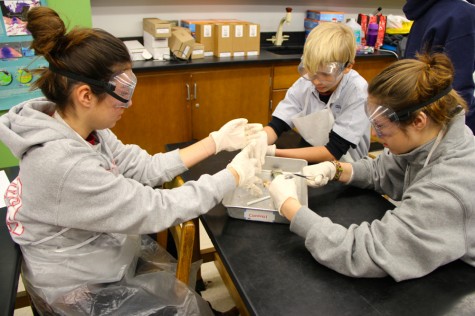 Sabrina Ochoa- Editor-in-Chief and Camilo Bacca- Photography Editor

December 14, 2014
It's not surprising to hear that Mr. Molina's IB Biology class has been dissecting again, but this time, there was an unexpected twist: some underage visitors dissected alongside the seniors on Dec. 11. Granted, the seniors have done previous dissections in their periods, for example a heart dissec...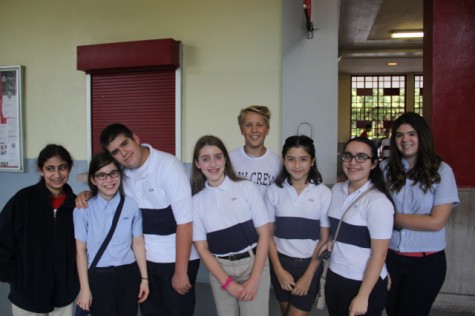 Logan Morris, Photographer

October 4, 2014