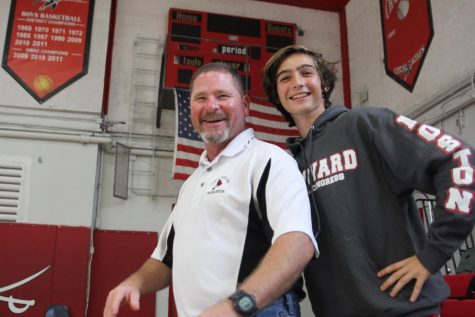 Cameryn Padron, Sara Saliamonas, and Andres Velasco

February 15, 2018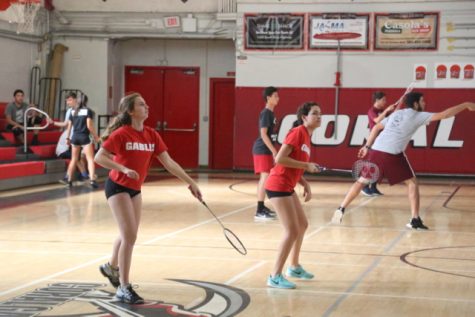 Yeileny Lopez, Staff Writer

February 19, 2017
On Feb. 16, Gables's badminton team went up against Miami Springs. Gables took home the win by beating Miami Springs 8-2. Within one week, the team was able to show improvement since their last match and were able to win. In the first match of the season, Gables badminton lost to Braddock, 4-6, as a...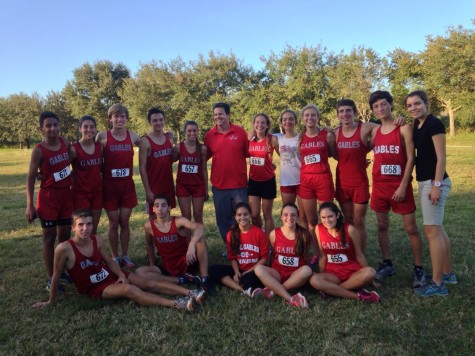 Annie Farrell, Staff Writer

August 23, 2014
The starting gun can't fire soon enough for Gables' cross country team this year as they eagerly await premiering their skills at their first meet of the new school year. This highly anticipated meet will be taking place at MAST Academy. MAST added cross country to their athletic program this...