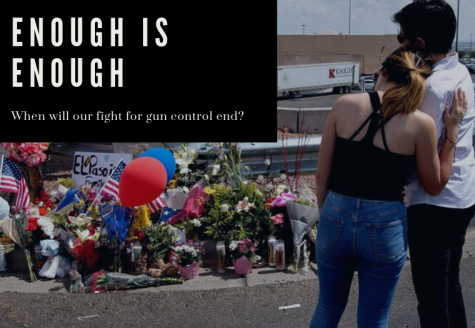 Annabella Rivera, Staff Writer

August 8, 2019
On Saturday, Aug. 3, just minutes after 10:30 A.M., a 21-year-old male walked into a Walmart in El Paso, Texas and began to open fire on civilians. With the number of fatalities recently being updated to 22, national disappointment in the American system has increased as well. This is just another ...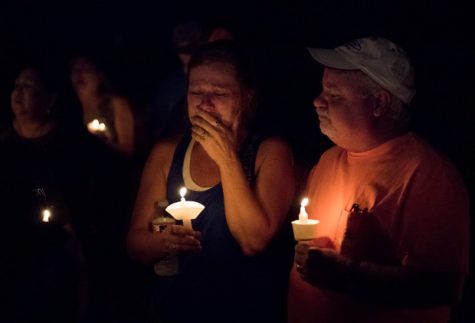 Miguel Lemus, Staff Writer

November 14, 2017
What began as a typical Sunday evening at a church in the small town of Sutherland Springs quickly descended into chaos as one of largest mass shootings in Texas history took place. Not long after the unfortunate terrorist attack in New York, 26-year-old male Devin Patrick Kelley opened fire in the Texas...