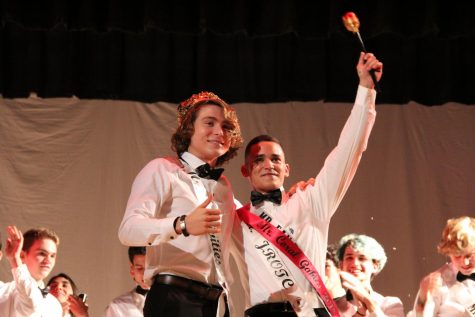 Maia Berthier, Staff Writer

December 26, 2018
The Mr. Coral Gables pageant came back better than ever this year! The contest, which takes place in our very own auditorium, was held on Dec. 20, 2018. This year, the winning prize of "Mr. Coral Gables" was given to both Alfredo Wolfermann (Mr. Activities) and Juan Toranzo (Mr. JROTC) after a long...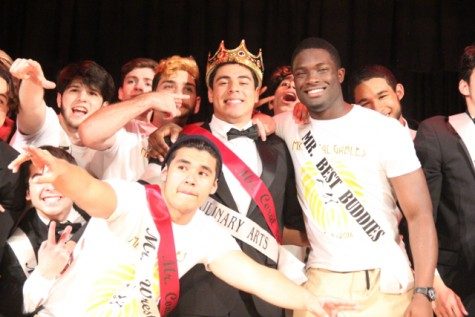 Nikita Leus-Oliva, Business Manager

September 25, 2017
Click here for the Mr. Coral Gables Application! Turn in this application to Ms. Montes (Dance Room 7127) by October 10th by 2:20. You will be notified via e-mail on the status of your application and of the pageant itself....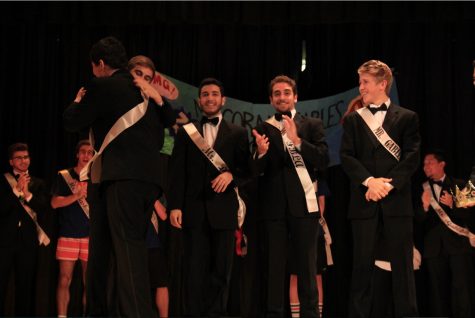 Cameryn Padron, Ximena Puig, August Field, Sara Saliamonas, Sara Zamora-Grant, and Thomas Harley

December 23, 2016