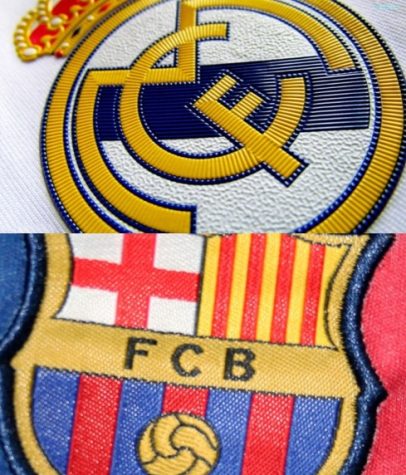 Nicolas Scmidt, Staff Writer

April 29, 2017
Spanish soccer giants, Real Madrid and Barcelona, are preparing for their biggest match to date. They will be facing off in one of the most watched events in soccer, the Clásico, in Madrid on Sunday April 23. However, this game is not just important to fans, but will also play a huge role in deciding...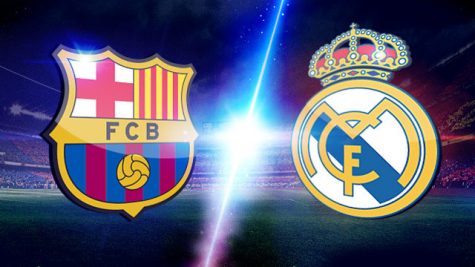 Nicolas Schmidt, Staff Writer

December 5, 2016
To all soccer fans, it is clear that the "Clásico," or the game where Real Madrid faces off against Barça, is one of the most important games in the season. Barça, six points behind Real in the Spanish Soccer League, really needed this win to get back in the race for the title. However, Real Madrid...