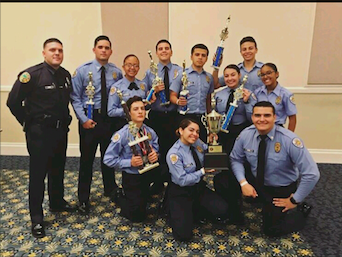 Yeileny Lopez, Staff Writer

September 12, 2017
Although he is known by many as the president of Gables' TV Production, outside of school, Jose Chang is recognized by his commitment with the Police Explorers. Chang is currently a senior in the Communication Arts, Film and Digital Media (CAF&DM) academy at Gables. He is proud to say that he has...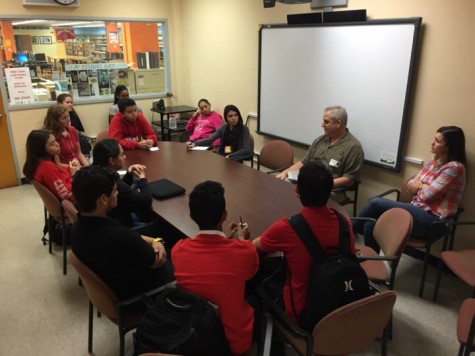 Albany Muria, Editor

February 7, 2015
Greg Terp, a retired police law enforcement officer, worked for the Miami-Dade Police Department for over 35 years, primarily a part of the tactical team.  Throughout his career, he has worked anything from the K9 Unit to managing security at the Super Bowl. A University of Miami (UM) and Gables alumnus,...