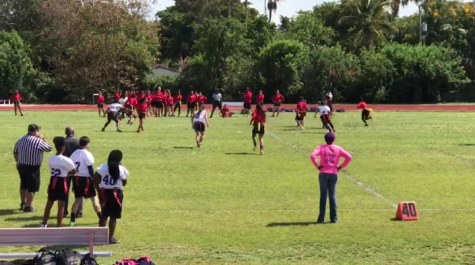 Yeileny Lopez, Staff Writer

April 30, 2017
The Lady Cavs competed for the GMAC competition at the Gables football field on Wednesday, April 26. against Dr. Michael M. Krop Senior High. This was the first game after a very successful regular season for the team. However, their luck and skills were not at play during the game, causing Gables to...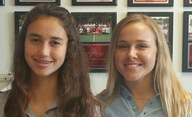 Hannah Cordes, Staff Writer

December 11, 2016
This week's athletes of the week are senior Amy Ransom and junior Hannah Evans. Last week, the Lady Cavaliers had three games in which Ransom scored five goals and Evans scored three goals. They ended the week by defeating their district rivals, Coral Park and Braddock, as well as tying against Krop. To...