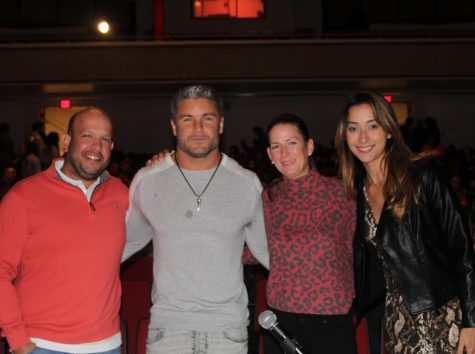 Maia Berthier, Opinion and Copy Editor

December 22, 2019
With the return of the Mr. Coral Gables pageant this past Thursday, Dec. 19, former Gables students returned to relive their experience as Cavaliers for one night. Instead of being up on the stage with the contestants, alumnus Olivier Larrauri took to the judge's table for his second consecutive year. During...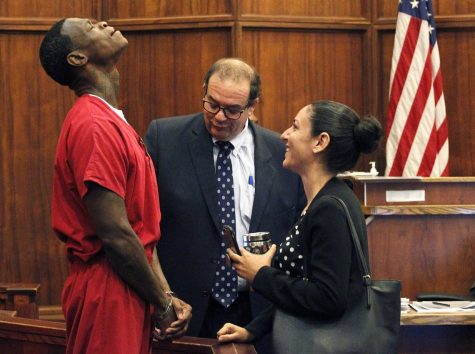 Daniela Parra Del Riego, Staff Writer

October 20, 2018
On Oct. 16, Andre Gonzalez (commonly known as Tony Brown), was freed from jail. Brown was convicted 12 years ago for a shooting that murdered one person and critically injured another. This incident occurred near a North Miami-Dade nightclub twelve years ago and has since been forgotten. The young journalists...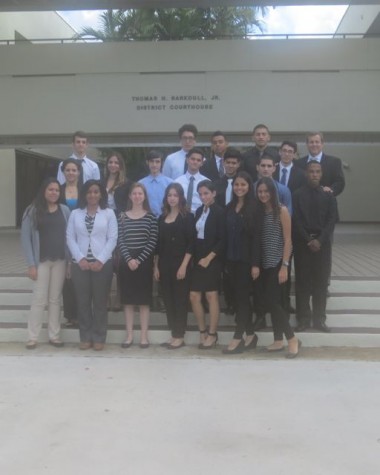 Court of Appeals, Contributor

October 22, 2014