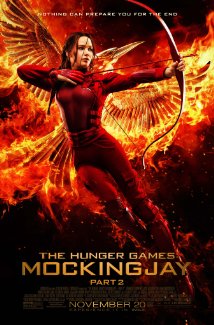 Olivia Pelaez, Staff Writer

November 23, 2015
Release Date: Nov. 20, 2015 MPAA Rating: PG-13 Director: Francis Lawrence Writing Credits: Suzanne Collins, Peter Craig, Danny Strong Stars: Katniss Everdeen (Jennifer Lawrence), Peeta Mellark (Josh Hutchinson), Gale Hawthorne (Liam Hemsworth) Our Rating: A+ The final installment of the Hunger Games series was an amazing...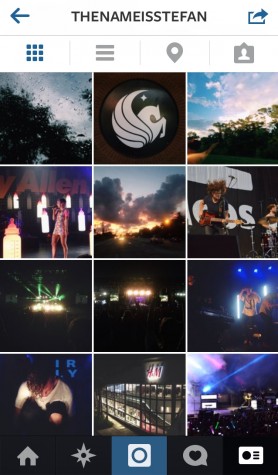 Aliyah Symes, Staff Writer

September 19, 2014
Within the first two weeks of Mr. Nelson's IB Psychology class, students learn about experiments and ethical guidelines. One such guideline is the right to confidentiality. Psychologists understand the importance of the opinions of people who don't want their information released to the world. But...