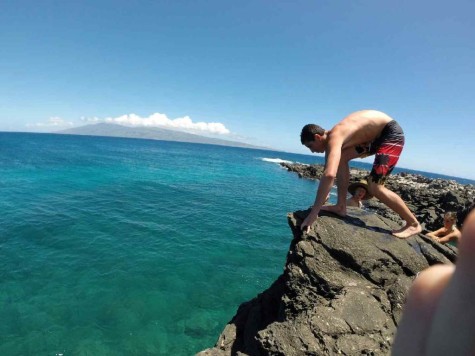 Albany Muria, Staff Writer

June 27, 2014

Filed under Lifestyle, Recent Stories
Every student hopes that when the calendar hits the last day of school, the long awaited days will be better than the ones from the previous year. Many have plans to travel abroad and explore the different landmarks the world has to offer while others simply decide to make the best out of their summers...
Annie Farrell, Staff Writer

May 7, 2014

Filed under Recent Stories, Technology & Game Reviews
While researching for this article, I found myself lost in a sea of luxurious Louboutin's and scrumptious snacks that left me salivating. I had explored Pinterest. Pinterest is a website and app that people use to "pin" their ideas and interests visually into stockpiles; these are called boards. Ess...