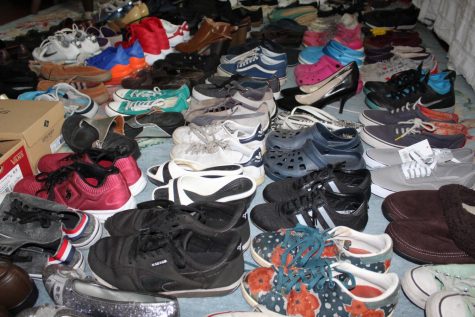 Maia Berthier, Opinion and Copy Editor

October 13, 2019
McCall Horton, a junior in Gables' International Baccalaureate program, is not your ordinary high school student. When she was only 10 years old, she created an organization called "Shoes for the Unshoed." Through Miami Rescue Mission, Horton hoped to provide shoes for the homeless community across the Miami-Dade Cou...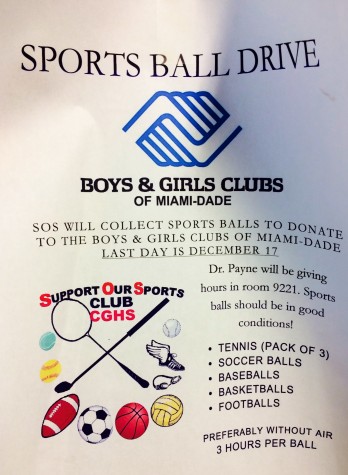 Sofia Bratt, Staff Writer

December 25, 2014
Many Cavaliers are extremely lucky to have available shelter, food and education. However, other people struggle to obtain these basic necessities on a daily basis. During the holidays, students look forward to receiving wonderful gifts from their loving families, and forget that many adults and even...