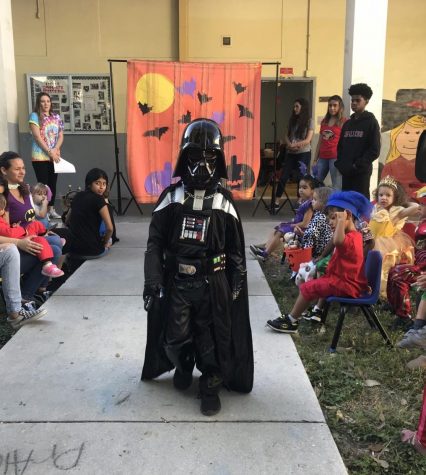 Guiliana Garces, Staff Writer

November 6, 2018
The Little Cavaliers preschoolers took over Halloween as they walked the catwalk, showing off their spooky and creative costumes. Each month, the fashion club partners with the Fashion Institute of Design and Merchandising to organize events.  This month, on Oct. 31, the department organized a short...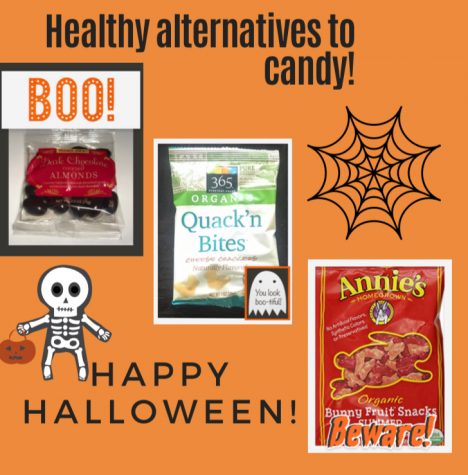 Maia Berthier, Staff Writer

October 29, 2018
Mark Snyder Halloween: America's favorite fall festivity that revolves around costumes, horror and most importantly, candy. These treats usually pack tons of empty calories and contain no nutritional value. The United States has the highest rate of obesity in the world as 38% of the population and one in every six...