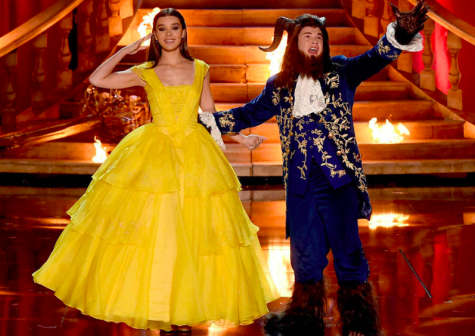 Kelsy Pacheco, Staff Writer

May 15, 2017
Formerly the MTV Movie Awards, the 24th annual MTV Movie & TV awards broadened their horizons by acknowledging and adding new categories that pertain to television shows and actors. With host Adam DeVine, the show had many surprises as well as new award categories, and amazing performances. Here...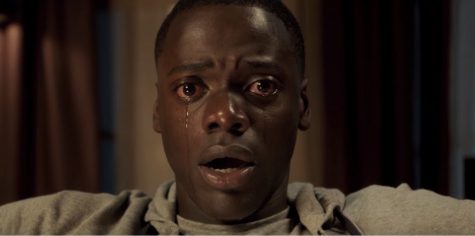 Mia Galex, Staff Writer

March 8, 2017
Release Date: February 4, 2017 Director: Jordan Peele MPAA Rating: R Starring: Daniel Kaluuya (Chris), Allison Williams (Rose), Bradley Whitford (Dean), Catherine Keener (Missy) Our Rating: A When the concept behind "Get Out" was first introduced, Jordan Peele, the director, said he w...