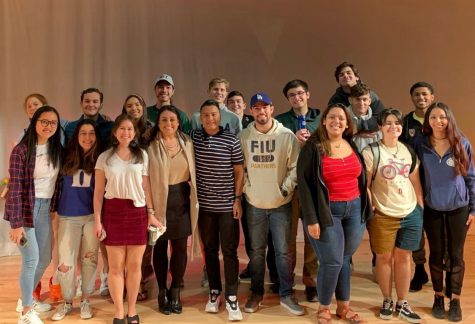 Daniel Toll, Editor-in-Chief

December 20, 2019
On Thursday, Dec. 19, distinguished graduates from the Cavalier Class of 2019 returned to Coral Gables Senior High (CGSH) campus, many for the first time since graduating, to attend the annual College Forum held in the school auditorium. Coordinated by Gables's College Assistance Program (C.A.P.) office...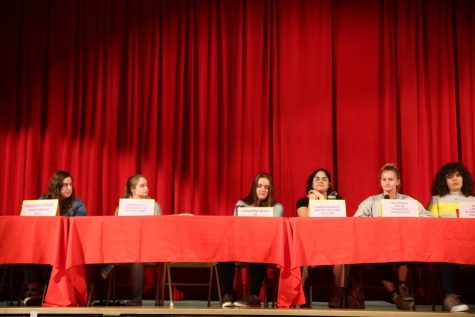 Adriana Castro, Staff Writer

December 22, 2018
The notable class of 2018 alumni came back to campus to offer the current seniors advice on their ongoing college application process and provide them insight on how to survive college. The new college students along with current seniors gathered on Thursday, Dec. 20 at the auditorium in a panel to answer...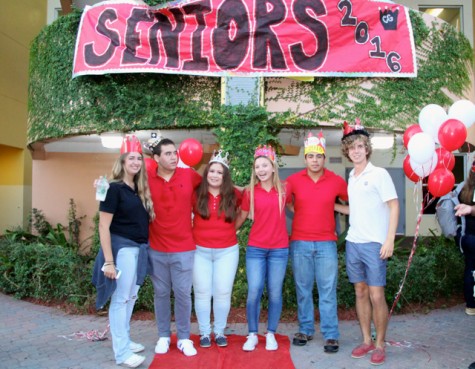 María F. Estrada, Co-Editor-in-Chief

December 5, 2018
Click here for more information on the college forum!