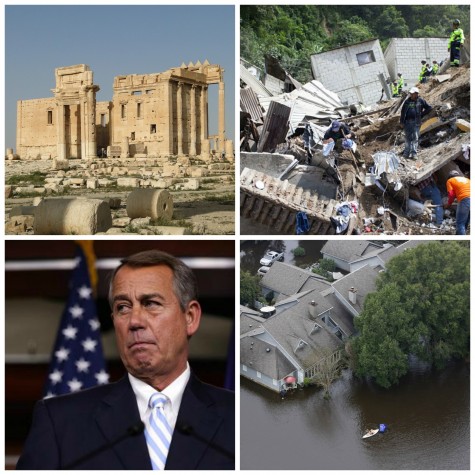 Sophie Feinberg, Editor

October 11, 2015
International Affairs  Russia fires cruise missiles from warships into Syria "Russian warships in the Caspian Sea fired cruise missiles Wednesday as Syrian government troops launched a ground offensive in central Syria in the first major combined air-and-ground assault since Moscow began its...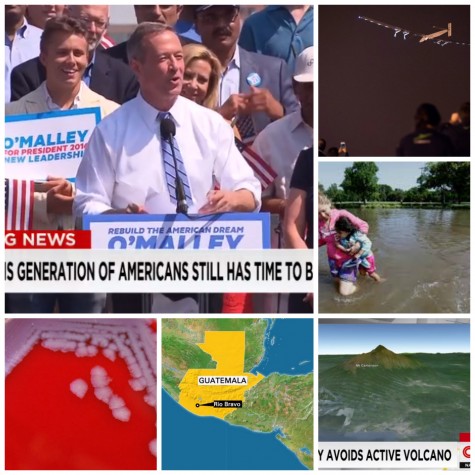 Daniela Quijano, Editor

June 1, 2015
International Affairs Mob burns teen girl alive A girl in Guatemala was burned alive after she was accused of being involved in the death of a taxi driver earlier this month. The burning of the girl is one of more than 20 killings of the same sort. Singapore airlines jet loses power in a storm ...