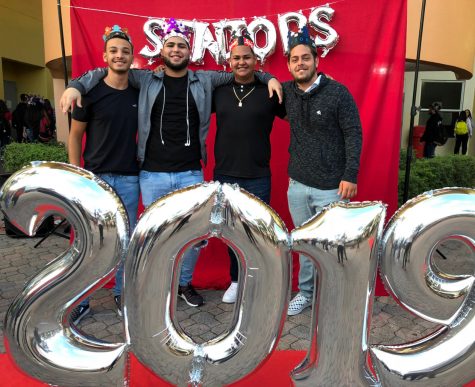 Miguel Lemus, Staff Writer

August 31, 2018
To most of the student body, senior year is a bittersweet ending to high school as students will soon be starting off a new chapter in their lives after graduation. As students anticipate their final year on campus, they look forward to participating in upcoming events like Grad Bash, Prom and Spirit...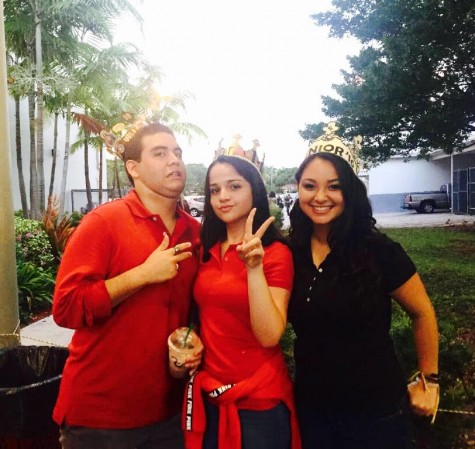 Sabrina Ochoa, Editor-in-Chief and Maria F. Estrada, Staff Writer

August 25, 2015
The first day of school marks an end to a period of relaxation but also a new beginning to an academic year's worth of memories. Every student comes onto campus on the first day feeling unique emotions. To convey what the first day of school really feels like, one freshman and one senior from the CavsConnect...