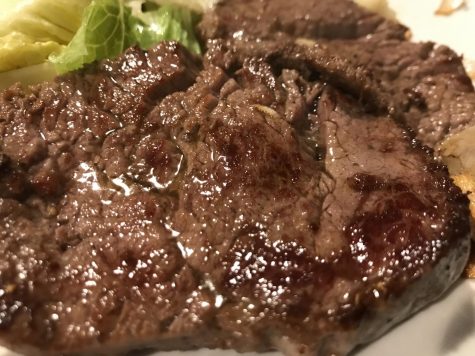 Alexander Tabares, Staff Writer

May 5, 2020
As South Dakota and other major meat-producing states struggle to combat Coronavirus, their factories are being forced to shut down due to the high infection rate amongst its workers. This closing has and will create a food shortage of unknown size, euthanize a large amount of livestock and potentially...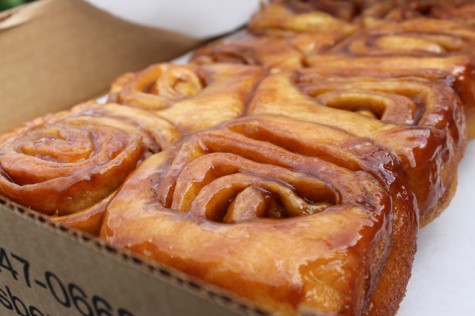 Teague Scanlon, Staff Writer

December 12, 2014
On Oct. 28, 2014, something big happened: Knaus Berry Farm opened its doors for the season. While this may seem like a relatively insignificant event to anyone that has not eaten one of their cinnamon rolls, these rolled up pastries from heaven are definitely worth the excitement. "There was a large,...