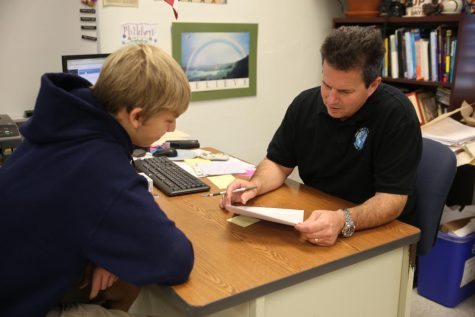 Trey Riera-Gomez, Staff Writer

December 6, 2018
One of the most daunting and dreaded tasks that International Baccalaureate students face their junior year is completing the Extended Essay. This 3,000-4,000 word paper often seems unbearable to those caught in its clutches; however, with the right assistance and planning, it becomes a much more doable...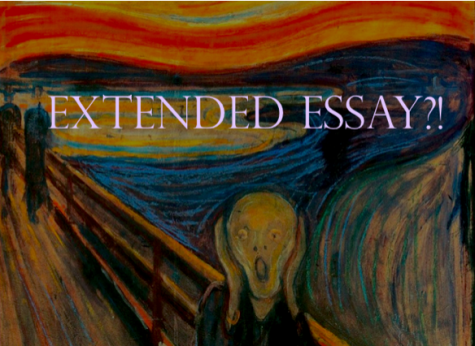 Daniela Quijano, Editor

November 19, 2014
The International Baccalaureate Programme (IB) is infamous for its rigorous workload and its strict requirements. Arguably the toughest requirement for some students is the Extended Essay (EE), a four thousand word research paper which diploma candidates are obligated to write on almost any topic....