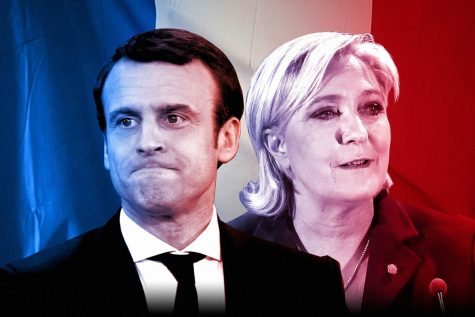 Alexander Yagoda, Staff Writer

May 15, 2017
On the weekend of May 6, France elected Emmanuel Macron as their new president. This comes amid some of the lowest approval ratings ever for the current president, François Hollande, which have recently been hovering around four percent. Many cite the dismal approval ratings as his reason for not running...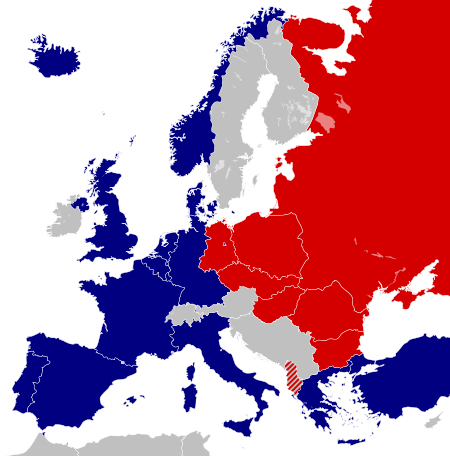 Howard Senior, Copy Editor

September 15, 2014
Throughout the latter half of the 20th century, diplomacy was beset by the conflicting ideologies of communism and capitalism; the United States, by assuming an anti-communist stance through the Truman Doctrine and NSC-68, managed to totally polarize the world between those supporting the American...