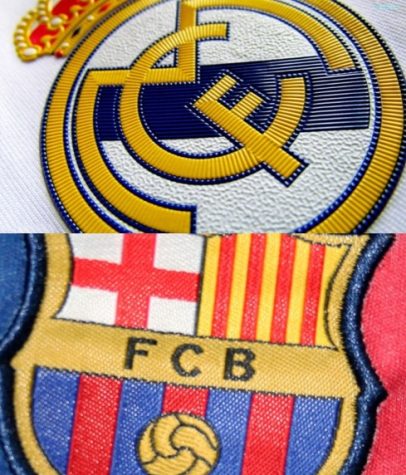 Nicolas Scmidt, Staff Writer

April 29, 2017
Spanish soccer giants, Real Madrid and Barcelona, are preparing for their biggest match to date. They will be facing off in one of the most watched events in soccer, the Clásico, in Madrid on Sunday April 23. However, this game is not just important to fans, but will also play a huge role in deciding...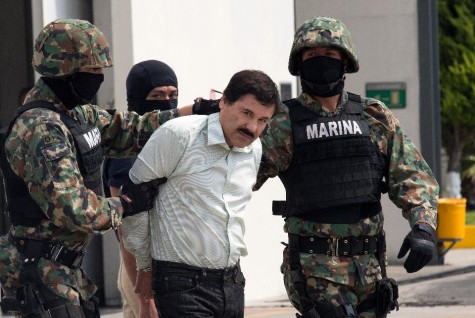 Nicolas Schmidt, Staff Writer

January 27, 2016
On Jan. 8th, Mexican president Enrique Peña Nieto released a statement saying that they had recaptured the elusive Mexican drug-lord, Joaquin "El Chapo" Guzman after nearly a six month man hunt. Mexico is thrilled to have finally recaptured Guzman since they were embarrassed that he managed to escape, even...